This achievement is certainly worth documenting, and sharing with you the wide world web, and my friends and followers. A few days ago, I booked and paid for my first holiday and some non work related time off, the first since I started by business.
My last actual "holiday" was 4 years ago, shortly after I was diagnosed with MS and it was at the courtesy of my previous employers paying my annual leave entitlements. It was OK, but largely I was unwell and the fall out after returning from time off was always stressful.
While my job and company allow me to travel interstate often, anyone that's seen my time table and schedule for said away trips, will know I pack in plenty of meetings and appointments. Comparative if you will to the speed dating structure for business meetings and catch ups. I don't class family occasions or visits a holiday either, as they're usually immersed with your extended family and running around, on others schedules.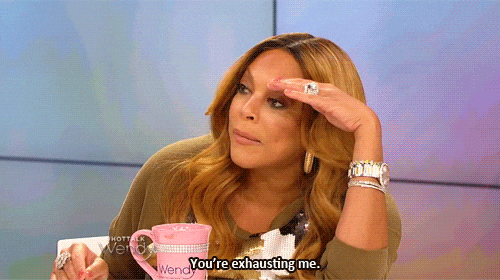 Let's look at the definition shall we:
holiday |British
noun
noun: holiday; plural noun: holidays
an extended period of leisure and recreation, especially one spent away from home or in traveling.
"I spent my summer holidays on a farm"
synonyms:
break, rest, period of leave, day off, week off, month off, recess, school holiday, half-term;

time off, time out, leave, leave of absence, furlough, sabbatical;

trip, tour, journey, expedition, voyage;

informalhols, vac, staycation;

informalvacay;

formalsojourn

"she took a 10-day holiday"
It's also, one of my favourite Madonna songs..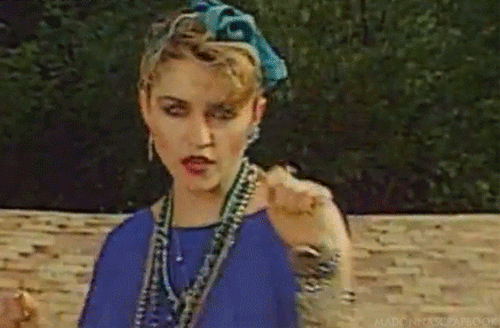 While running your own business, does afford you certain luxuries, it's incredibly common to meet other creatives, small business owners, artists and musicians who also haven't had a holiday, or that strive to take some time out.
A survey conducted by NRMA found that one in three business owners work more than 50 hours a week; 37 per cent said the pressures of running a business strained relations with family and friends. Unsurprisingly, many small business owners feel their professional demands outweigh the need to take a holiday: 37 per cent typically take less than five days of annual leave, and 61 per cent take less than 10 days.
We've all had the conversations though right with ourselves?  " But no one else can do what I do",  "I can't stop people are relying on me", "I'd be letting people down" or "I can't afford to take time off". Raise you're hand if you're guilty of telling yourself these same excuses.
Sure, some of these things may be possible, but raise your hand again, if you've become the casualty of burn out, illness and are just generally sick of working all the time and not reaping any reward of benefit?
Real talk : If the business relies on you to sustain itself, it will fail when your mind or body starts to shut down from fatigue. But really, if we've some structure, a strategy and a game plan in place is it really un achievable to plan then take a much needed break? It's time to treat yoself!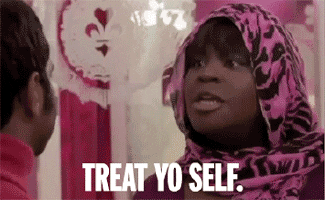 Preparation is Key!
A bit of planning can ensure a vacation away from work is a pleasurable, stress-free experience.Letting clients, customers, and vendors know of your impending holiday is a crucial first step — it's recommended that at least six weeks' notice is given, and an out-of-office email responder is set up once your period of leave begins.
Equally important is the need to ascertain the level of service provided to clients while away. Consultation with other staff members is particularly important. Being prepared to relinquish the reins in a practical sense can help business owners feel psychologically ready: allocating duties to other staff members can ensure processes run as usual, while sole traders can look to technology to bridge any gaps.
This is a huge struggle and one I suffer with. However, I remind myself regularly, that I have incredibly competent members in my team, who are very capable of jumping in, doing the job well and who also will relish the opportunity to step up to the challenge, taking on more responsibility.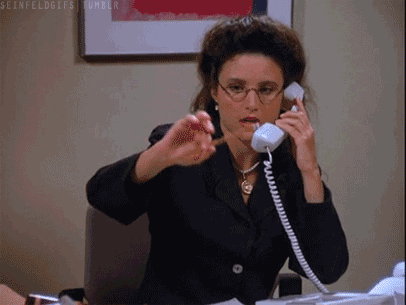 Remember, you're seriously just a phone call or SMS away, so if urgent things can be tendered too. Oh and yes.. Always do pack a bathing suit on your holiday!
Hello digital age of automation!
Plans, campaigns, payroll and marketing strategies and social media can all be scheduled. Put the time in before you go to put things into place, and use  tools like Buffer or Hootsuite which automatically schedule social media posts. If you still want to check into your emails make sure your mail server is web based and easily accessible from a device.
Our reliance on technology is a double-edged sword; it can be a blessing and a burden. It can enable small business owners to work remotely or check in on their business from afar, but it can also make it impossible to clock off and relax. To combat this dilemma,we also need to set some ground rules.Designate allocated days/ times to check in on emails or with staff members, remove notifications and alerts from your phone oh and airplane mode.. Amazing.. Divert your calls to another staff member OR voicemail.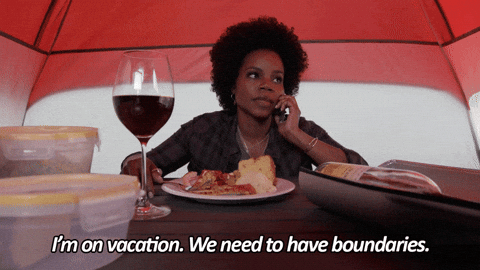 Fretting about being away is unproductive and unhealthy. It's more useful to see holiday time as an investment that will pay off in the long run — for the well being of you and your business.
At the end of the day, when I actually do slot in some time off, and tell my clients I'm taking a few days off I'm met with a "oh about time" or a  "oh good". I'm yet to meet anyone that is negative about I'd be shocked, and well I'd be showing them the door.  It is normal and acceptable for people to take time off, (this is me reminding and reiterating this to myself)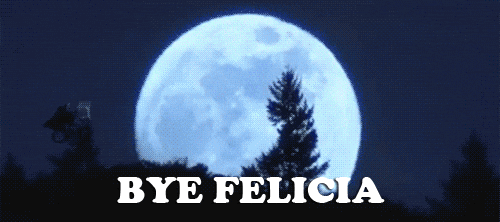 At the end of the day really though, we can make up excuses but if you look closer we're the only ones preventing ourselves from enjoying some down time, for the greater good and cause. Plus having something to look forward to, is necessary for the soul..
Tell me if you've any tips, tricks or advice of your own. I'd love to hear them. Oh and if you see me making up excuses or smell signs of me cancelling my trip, direct me back to this blog and post, to take my own damned advice!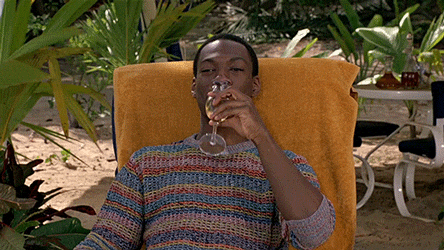 I'll be away from 25th -30th April, so mark that in your diaries!